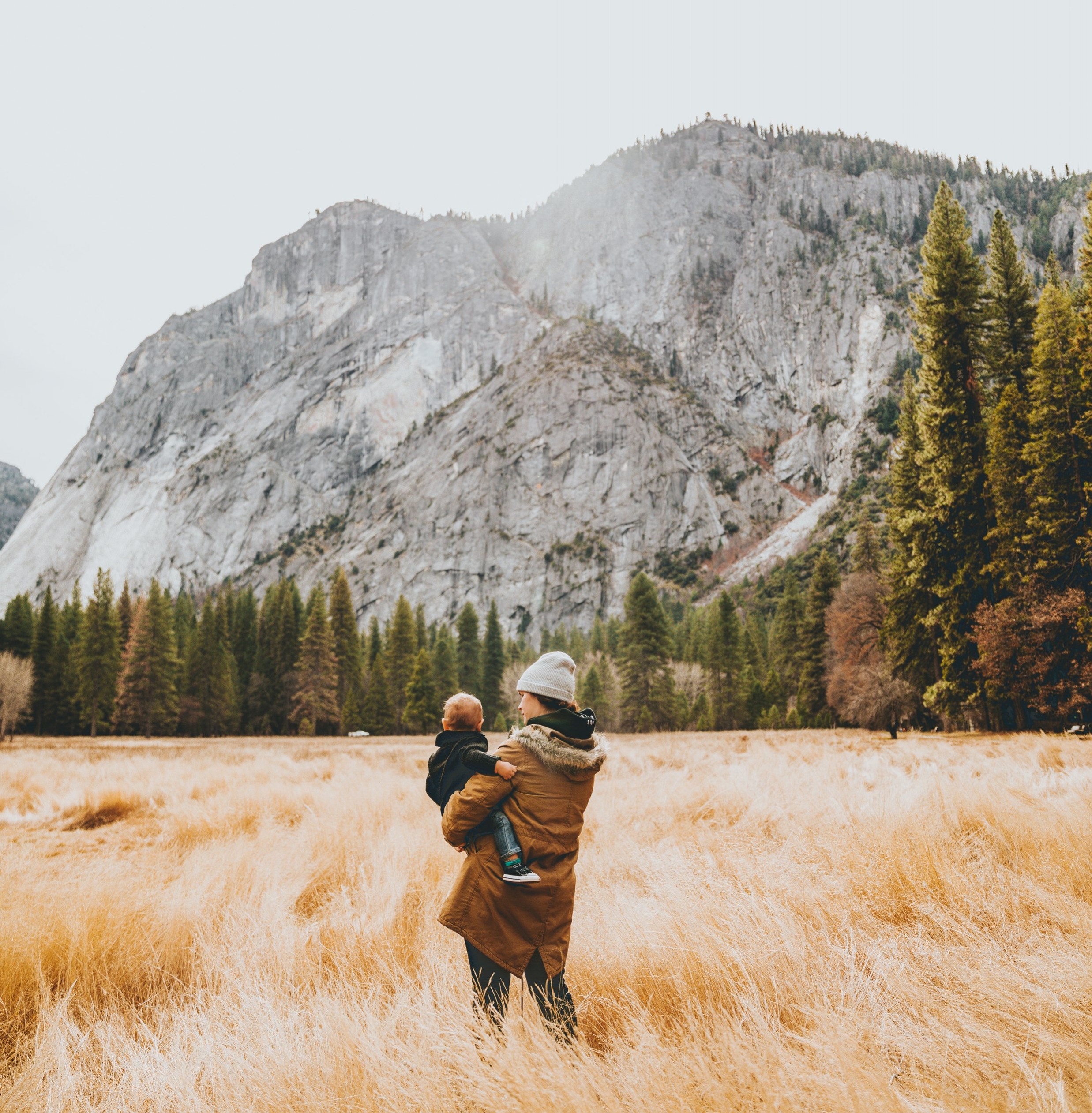 every day is an adventure and all parents
should be free to explore and discover
a world of endless possibilities.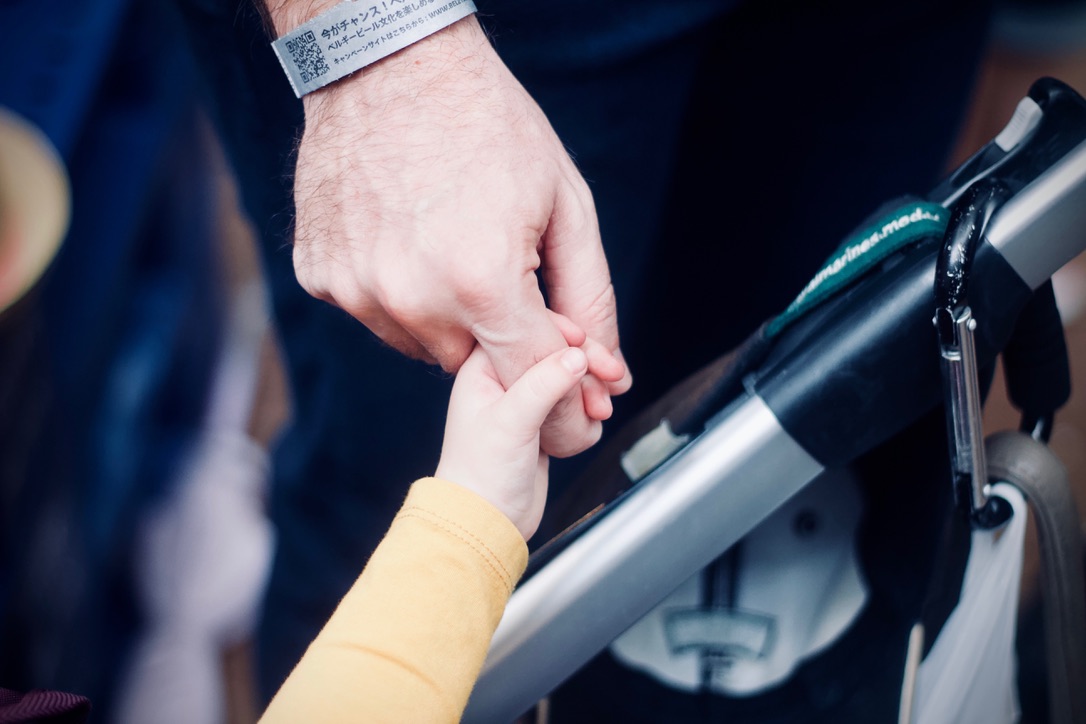 to empower kids, moms and dads with all the little things they need to make the most of everyday adventures, big and small, together.
brings powerful inspiration from family travel and outdoor expeditions to create the smartest, smallest essentials for families on the move.
Countless trips with babies and toddlers in tow inspired a couple of parents to wonder if there was an easier way to explore the world with kids (or at least get out of the house for a bit). Now there is.
SHARE THE ADVENTURE
Join our private online group with Globetotting ideas and inspiration from fellow parents for your next adventures. And send a note to liz@goglobetot.com with questions, ideas, requests or stories to share.